Gritty, Glorious Pictures of New Yorkers on the Street
Inspired by the '80s work of Amy Arbus, Rahim Fortune shot his portraits using an iPhone 13 Pro camera.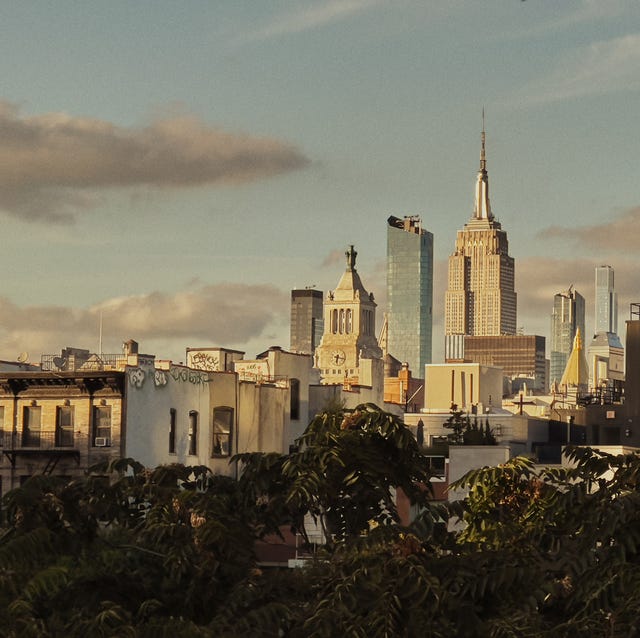 For his photographs of contemporary New Yorkers on the street, Rahim Fortune used the most ubiquitous of modern cameras: an iPhone lens.
Fortune was inspired by the street style portraits of Amy Arbus, whose gritty '80s-era photos of city dwellers were collected into an award-winning photography book, On the Street (1980–1990). Like Arbus, Fortune tells the story of New York's diverse citizens through the language of a simple portrait. But his perspective is, by necessity, more modern, because each image was shot on the iPhone 13 Pro.

Scroll on for a glimpse at Fortune's iPhone-shot urban portraits.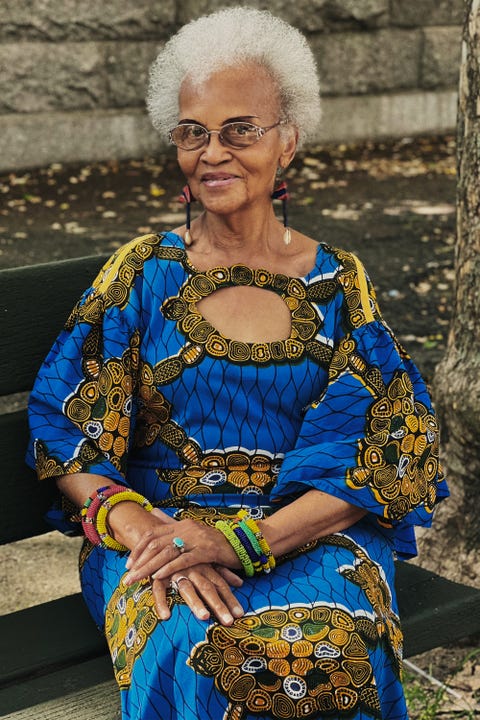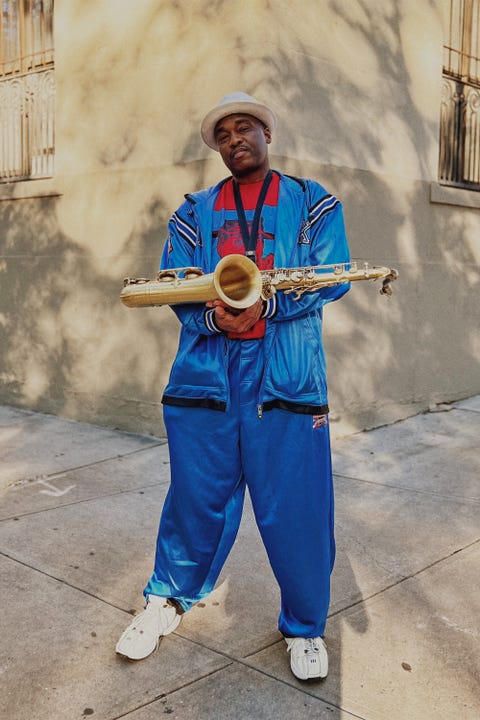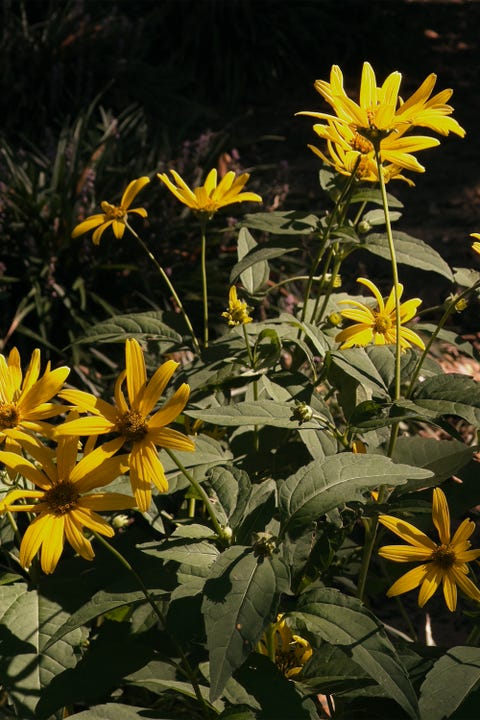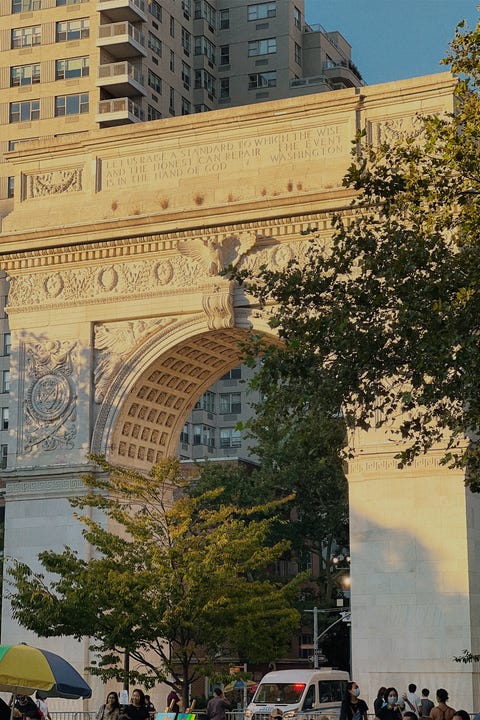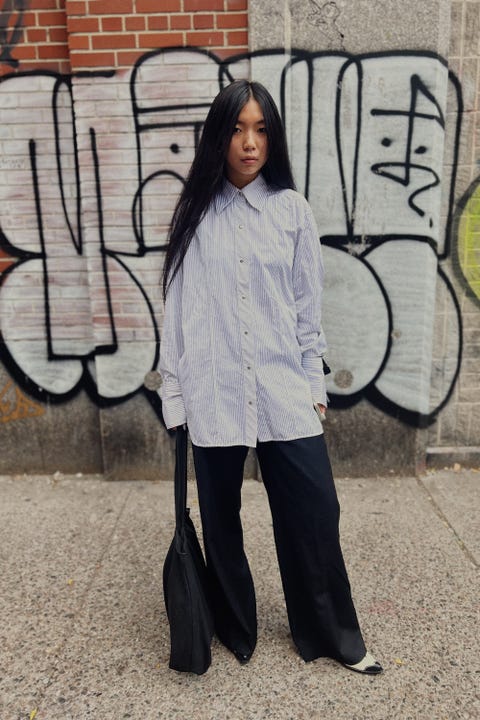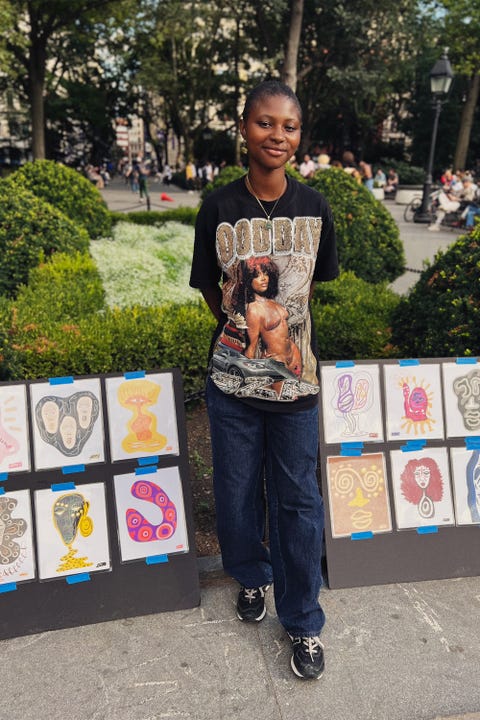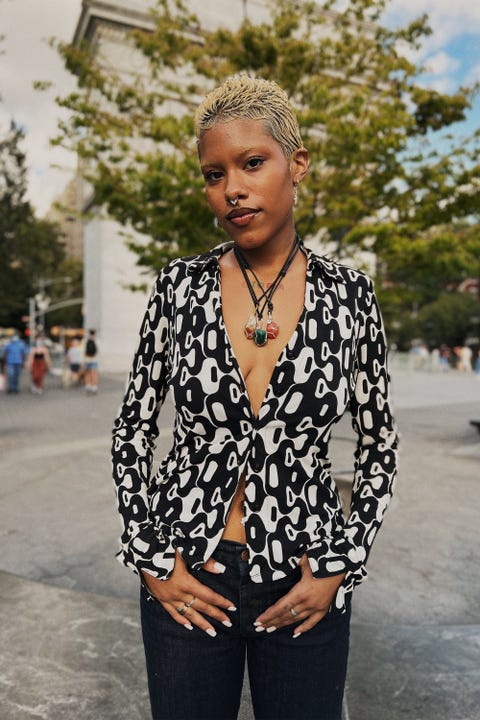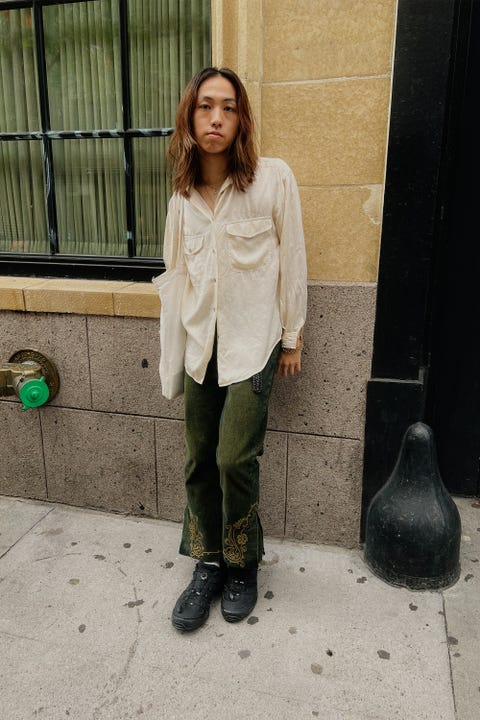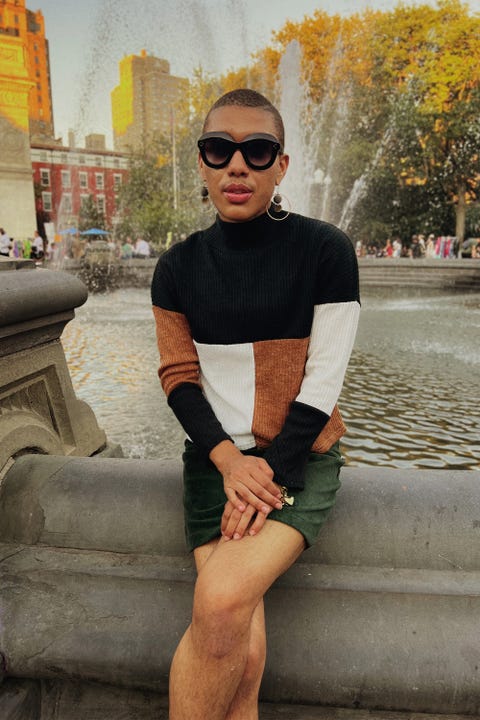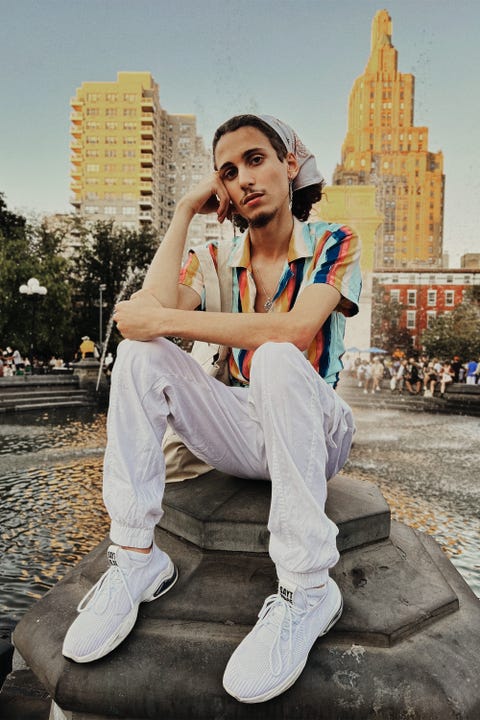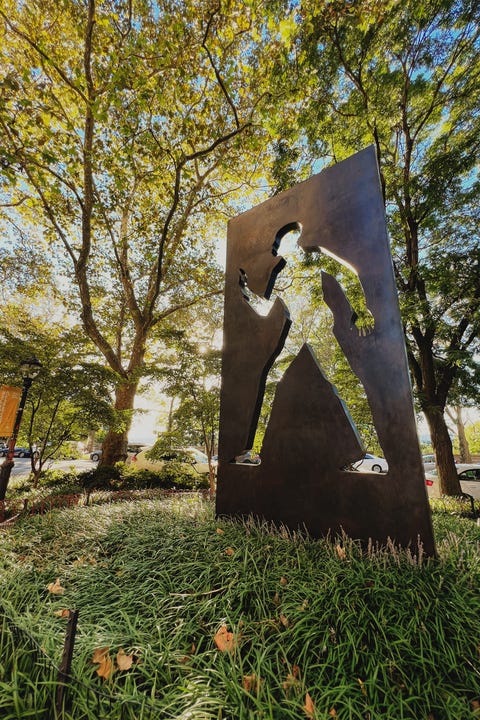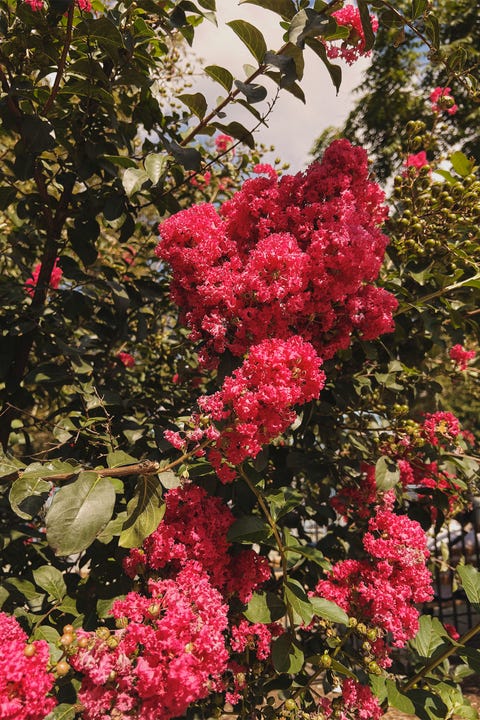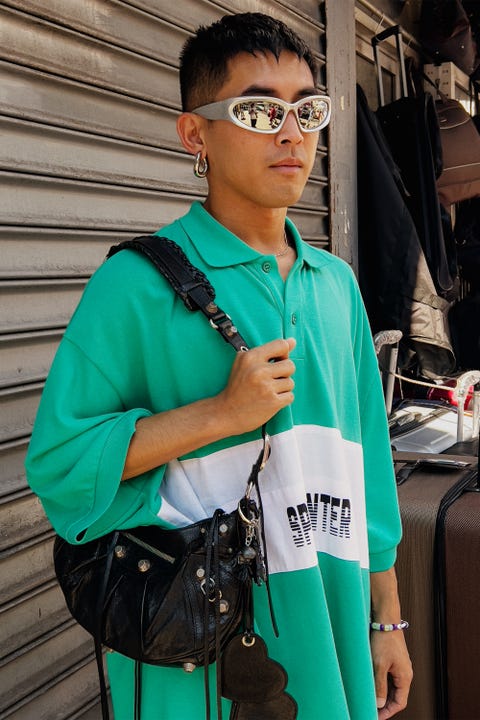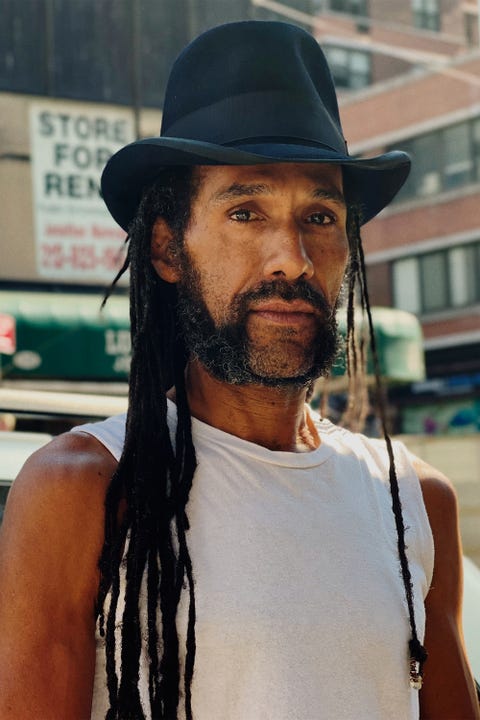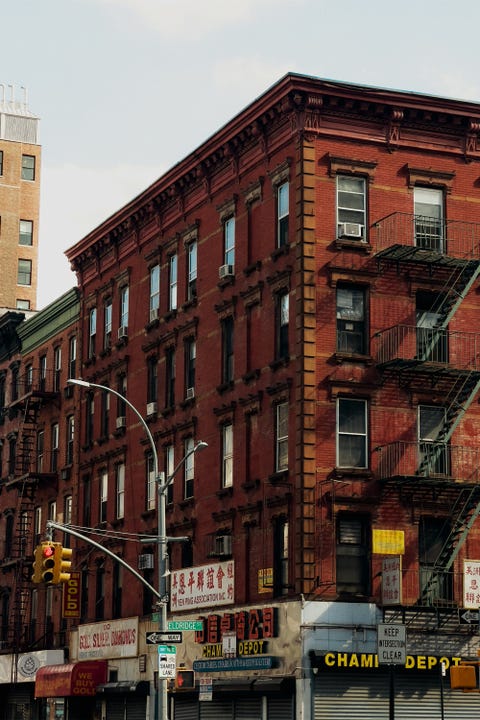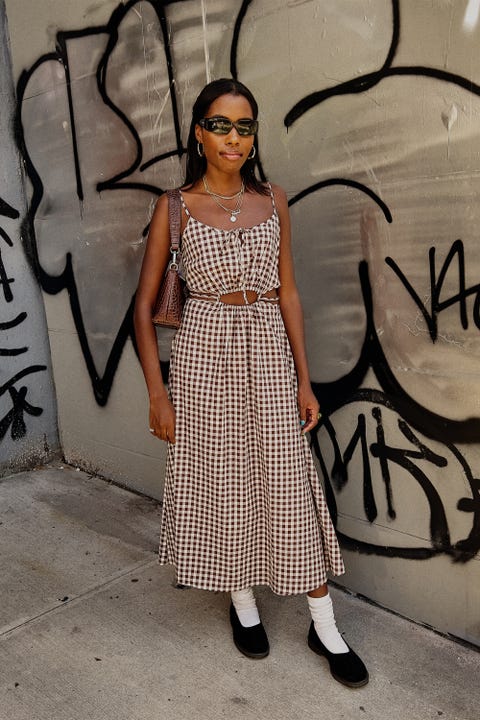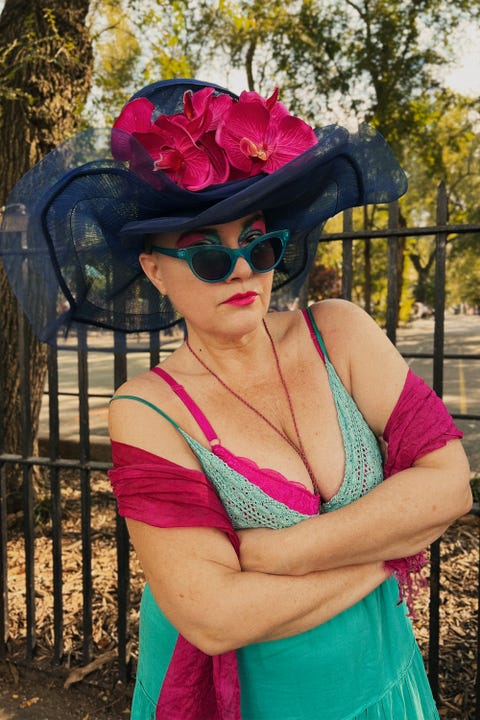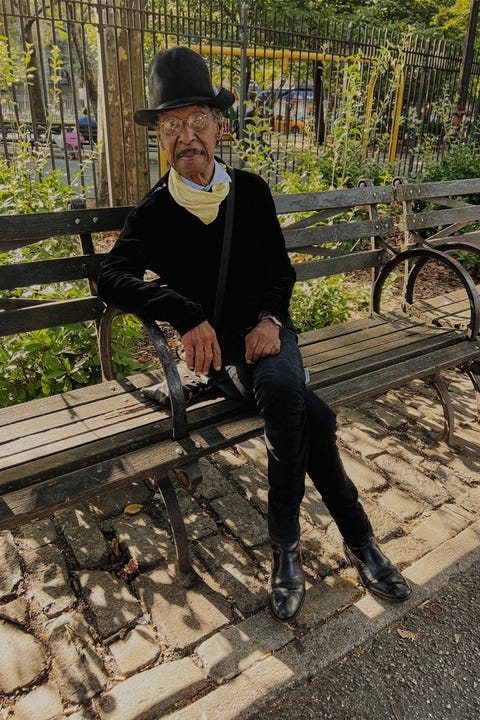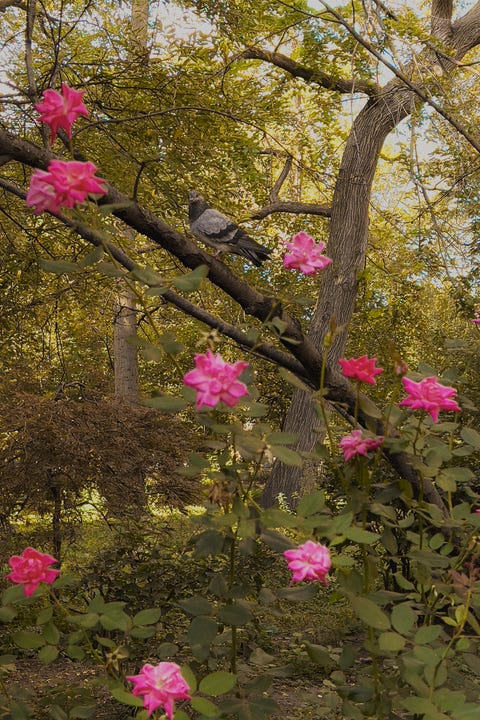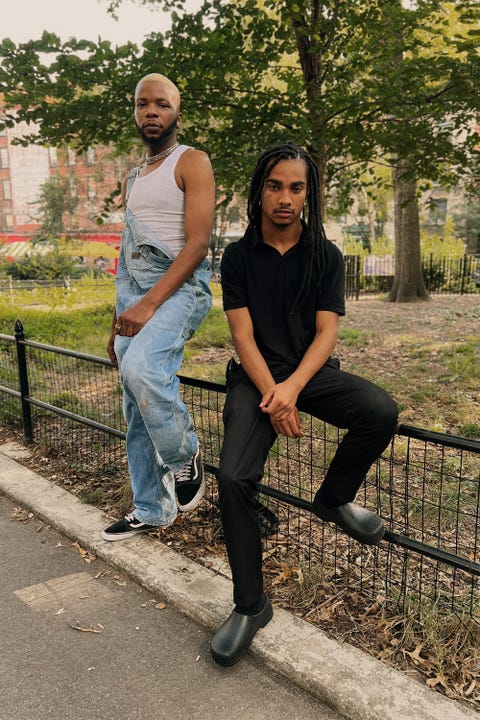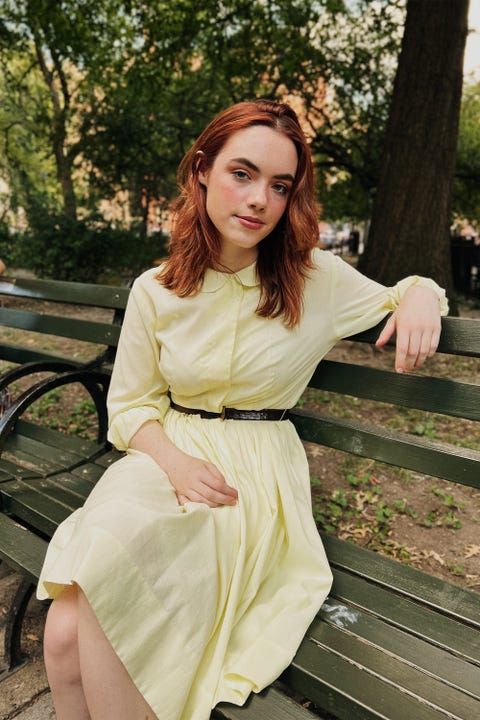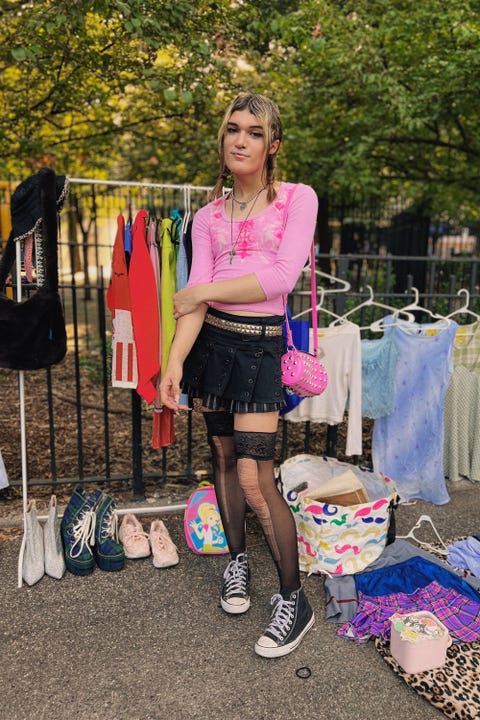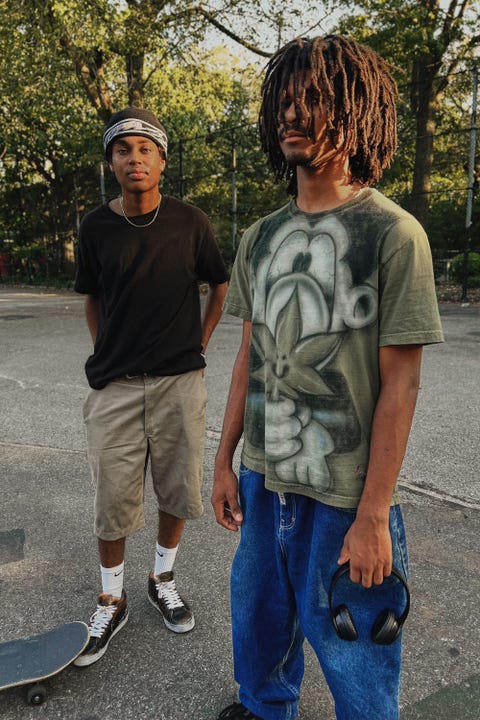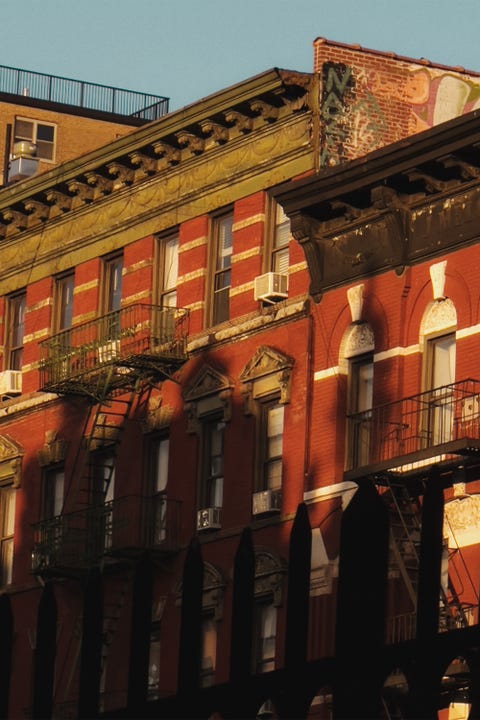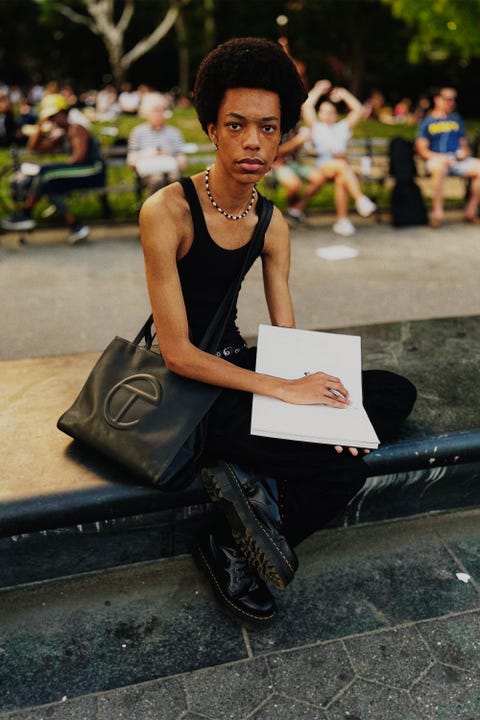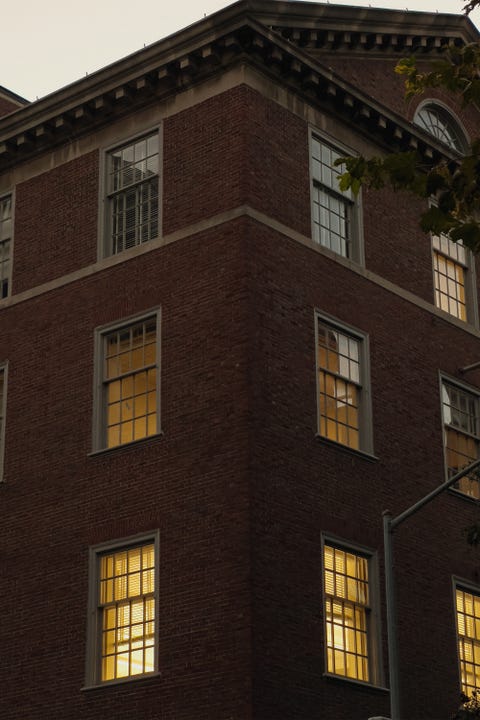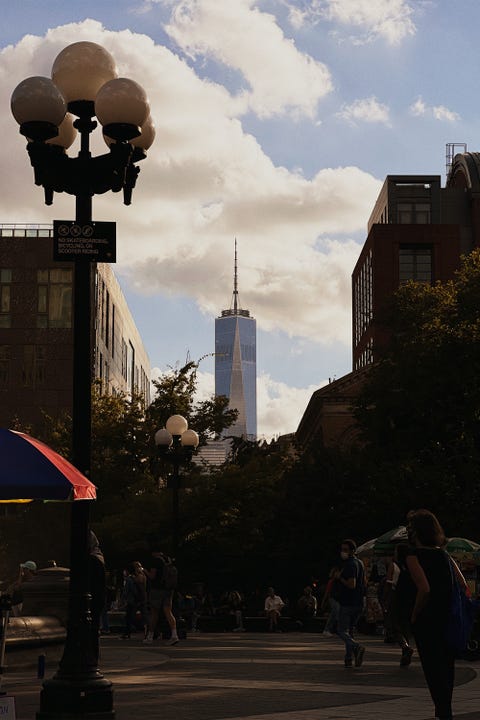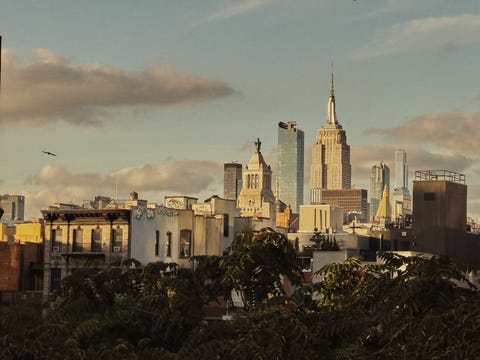 This content is created and maintained by a third party, and imported onto this page to help users provide their email addresses. You may be able to find more information about this and similar content at piano.io